We are accepting open submissions for Snow Poems consideration.
The period for submissions has ended! Poems are being curated to windows on December 22, 2012. We will contact you after Christmas. Thank-you for participating!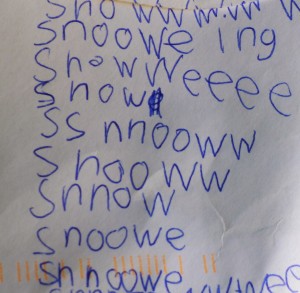 submit original poetry written this fall/winter
most windows accommodate 2-4 very brief lines.
we can choose a poignant line or two from your longer poem.
you will be contacted if your poem is selected and your name and poem will appear on the Snow Poems guide map
if you are writing for a specific location, write the location in the "comments" field
scroll down to upload poem
thank-you for your participation!
Numbers only. Dashes and other characters will not be accepted.
.doc, .txt or .pdf files only. Choose file with 'upload' button, then hit 'submit' button.